Contact Us
---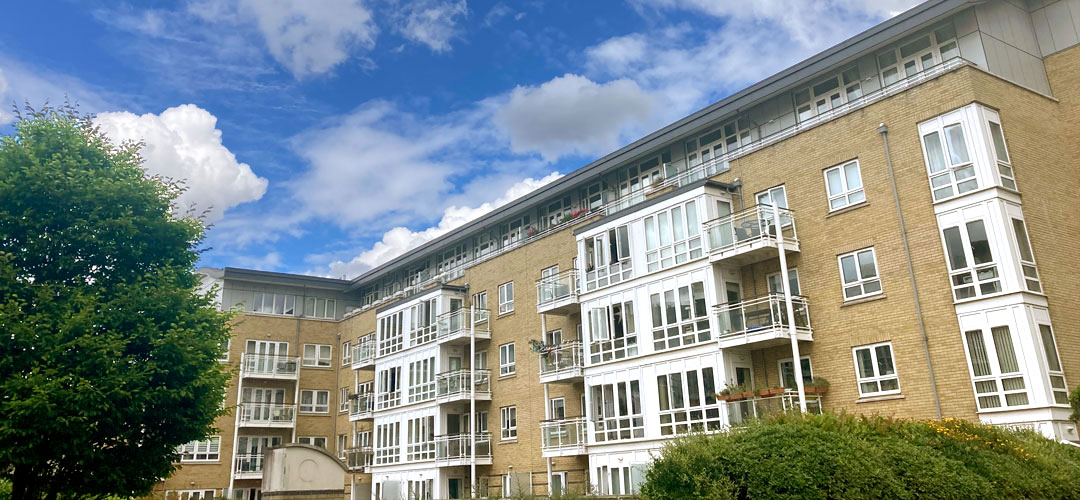 You can get in touch with us via email: [email protected].
We also have an active Facebook group where you can connect with other residents and the Committee.
If you are trying to get in touch with the on-site management team, you can find their details, along with those of Tower Hamlets Council on our resources page.