Living Here
---
These are a few reminders for residents. You can find a more comprehensive guide for residents available for download from the management company's residents portal.
Balconies / Terraces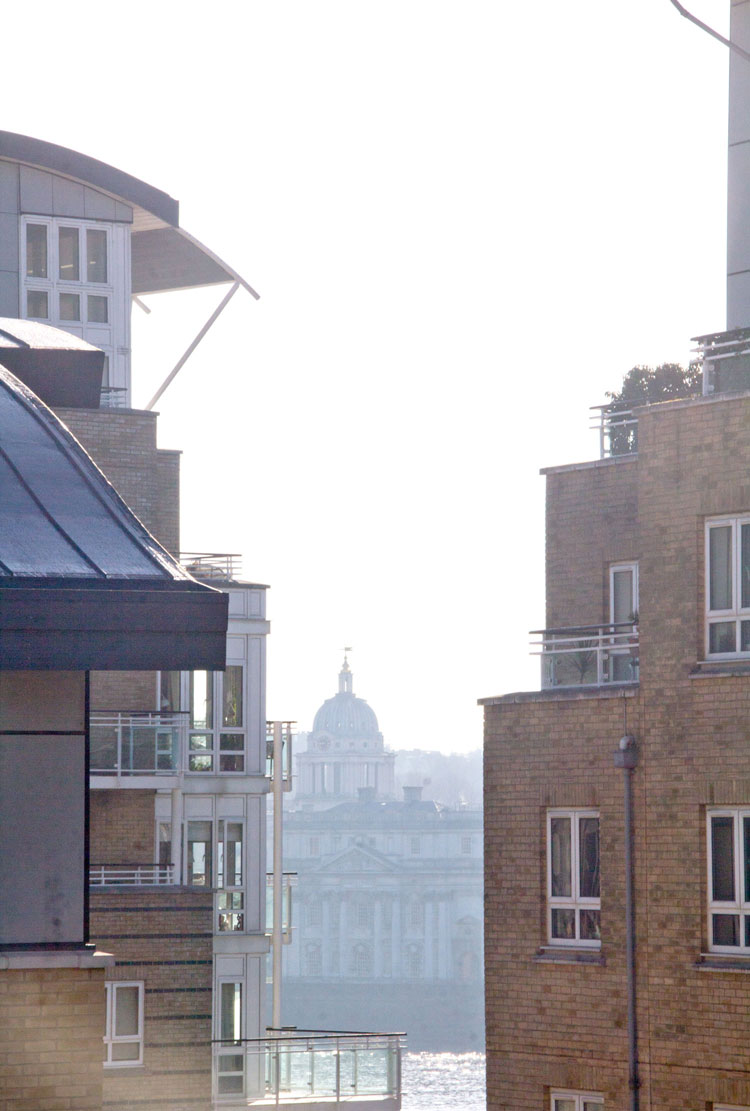 Please remember that your balcony or terrace is someone else's view!
Keep your outside spaces clean and tidy and remove weeds from your terrace if on the ground floor.
Don't store household items, cleaning equipment or rubbish outside.
Due to the risk of fire, barbecues are not permitted on balconies at any time. If you wish to have a barbecue, the front garden is available for this purpose. Please contact the concierge for further details.
Windows
Keep your windows clean and please don't put stickers on windows.
The lease stipulates that windows should be cleaned every 4 weeks.
Washing
Washing should not be hung on balconies or terraces. This is specifically prohibited by the lease and it is not a pleasant view for your neighbours!
Corridors
There is no storage space in corridors for prams, bikes, toys or rubbish. Anything at all left out in the corridors represents a fire safety hazard.
Noise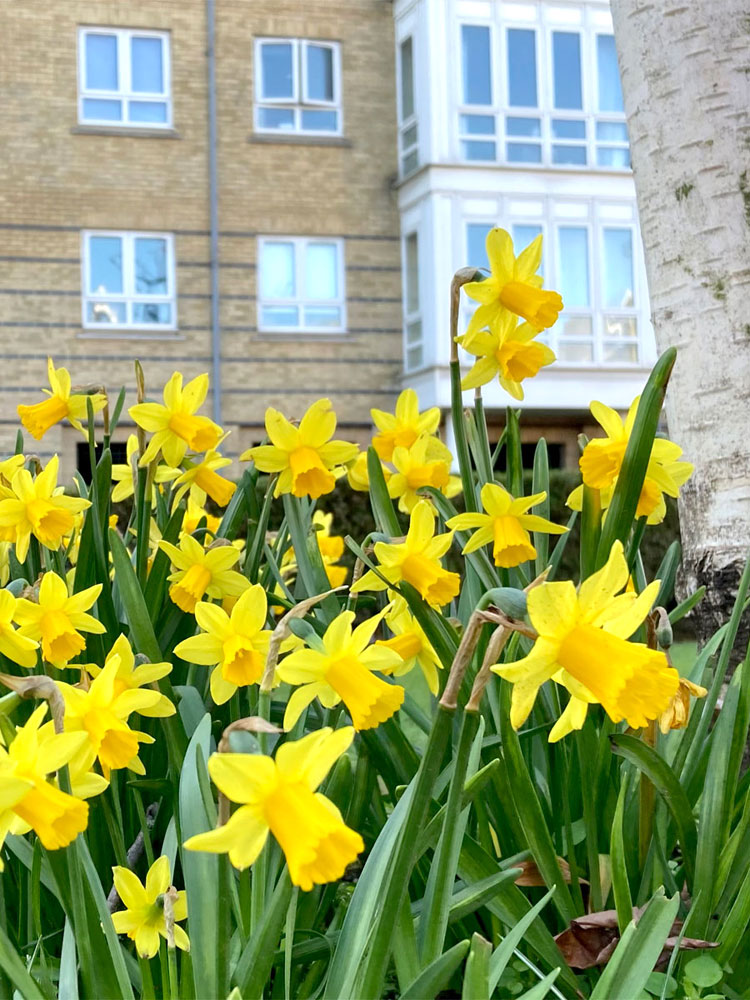 Please respect others when using the common areas, balconies and terraces, especially at night. Quiet time is between 23:00 and 07:00.
Gardens
Please don't pick flowers from the gardens.
No swimming in the water feature.
Avoid playing outside other residents' windows.
Removals
Use qualified removal companies, and advise the concierge that you are moving in/out.
Please respect your neighbours, and only move in/out between 07:00 and 22:00.
Bikes
Please use the bike racks or bike sheds in the underground garage.
Apartment Exteriors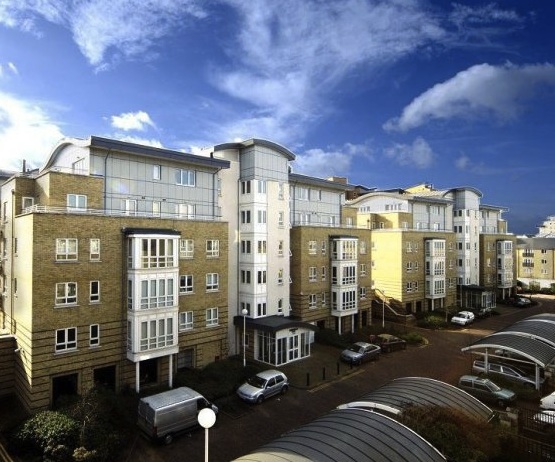 No changes to the colour scheme and no stickers on doors/windows.
If replacing doors, windows, or handles they must match the existing design. Approval must also be sought from the freeholder (see the resources page).
Balconies can be professionally timber-decked.
Gym, Pool and Residents' Lounge
The gym and pool are available between the hours of 06:00 and 23:00.
Please keep noise to a minimum as there are residents living adjacent to the leisure centre.
Respect other gym users by wiping down equipment after use, and when busy please limit your time on the machines to 30 minutes.
Household Rubbish
Please dispose of household rubbish via the bin-chute, or directly in the bin store.
Do not leave rubbish in the corridors or outside where it can attract vermin.