Benefits of SDSRA Membership
---
In addition to joining your neighbours who are committed to making St. Davids Square an even better place to live, SDSRA members also receive voting rights at our AGM, access to the members' area of our website, and exclusive discounts from our local partners.
We will be updating this page soon to add further membership benefits.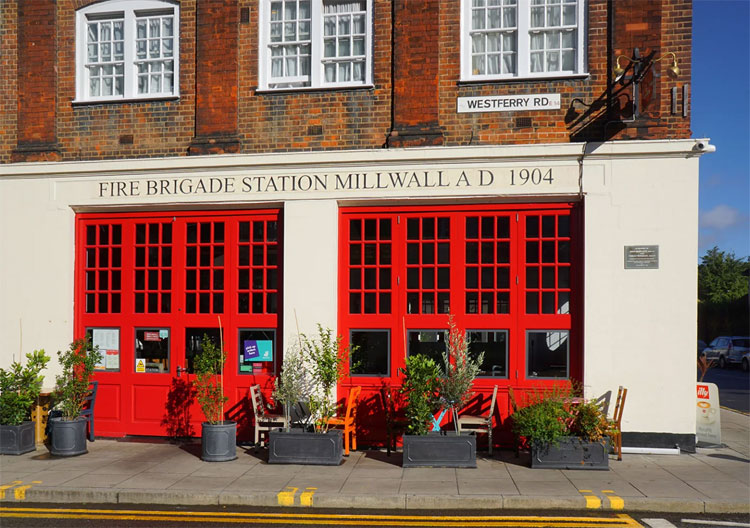 12.5% of discount on food only in the evening (does not apply for breakfast, lunch or any set menus).
20% discount on food for collection, after 4pm.
You will need to show your SDSRA membership card in order to secure this discount (sent by email when you join or renewal).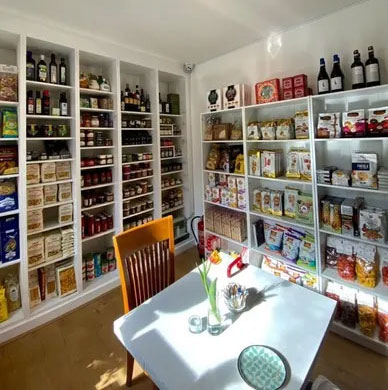 La Nina Caffè, who have recently moved to the Skylines Village, are offering a 10% discount to SDSRA members.
The 10% discount is applicable in the coffee shop for breakfast, lunch and dinner (drinks and food) upon showing your SDSRA membership card.
You can also get a 10% discount on your first grocery shop (minimum spend of £30).